Media
Contact us to learn more
Guided by the belief that acknowledging and rewarding the character traits embodied by The Golden Rule Law of Life among elementary, middle, and high school students improves the lives of the students and improves our communities, The Katz-Helen and Ray Whittle, Jr. Foundation invites inquiries from members of the media who want to know more about the work of the Foundation and about the award winners.
The Golden Rule Law of Life:
"Do unto others as you would have them do unto you, for what you do to others will bring good or bad consequences to your own life."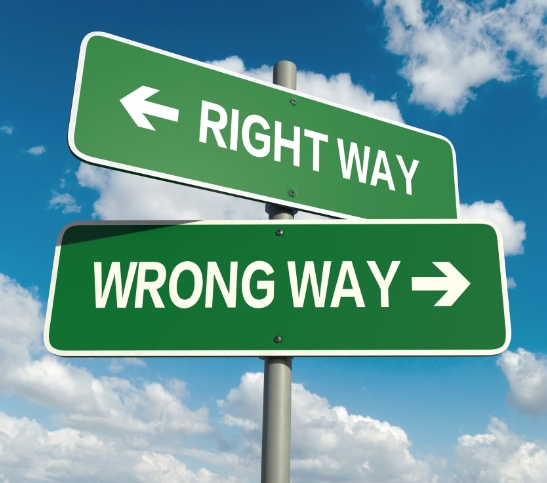 Character traits embodied in The Golden Rule Law of Life and recognized through The Golden Rule Law of Life Character Awards
Respect for the creator, kindness, compassion, honesty, patriotism, citizenship, fairness, respect for others, cooperation, self-respect, self-control, courtesy, tolerance, diligence, generosity, punctuality, cleanliness, cheerfulness, school pride, patience, creativity, sportsmanship, loyalty, perseverance, virtue, respect for the environment, and courage.

Media Contact
If you are a member of the news media, please use the phone number or email address below to leave a detailed message. Include your name, press affiliation, phone number, questions, and deadline.
Media Resources
Find more information about the foundation's mission and award winners via the following links: